Why Us:
Low commission rates starting from 1.1%
High Level Effective Marketing techniques
Face to Face Friendly Service
Submit Your Details and We Will Get Back Within 24 Hours Or Call Us on 0475 227 555
Want to know what your property might be worth in the current market?
Are you looking at selling your house and not aware of the market and the overall process of how to find customers interested in buying your property or the stages involved, you may want to consider advice from a qualified property agent.
Freeman Realty is a real estate agency  who run you through the selling process, has access to proven systems , property marketing skills and expertise in real estate while retaining a deep local market knowledge.
The stages involved in selling a property are :
1.Identify and compare properties in your area:
What are the factors to decide the value of a property?  These may range from the area of the property to the surroundings, and the specifications of your home,etc,
Enquire and receive a free comparative market analysis supplied by RP Data , one of Australia's leading property information and analytics providers.
2.Prepare and present your property for sale
Find simple and effective ways to present your home to attract buyers that are willing to pay the best price for your property with our free 10 step home staging tips.
3. Market Trends & Timing:
There is always a right time to sell a property and also to buy one. Being aware of market trends is not always an easy task. An agent who has exposure to the local market can guide one through the right time to sell the property.
4. Marketing:
Freeman Realty utilizes the technology and understands that buyers can be from down the street or overseas but still knows how important it is to ensure to back it up with face to face service.
5.Attract buyers and sell!
Knowing that your property may be your biggest investment, Freeman Realty's mission is to a provide professional and comprehensive property sales service by applying time, knowledge and skills to achieve the best possible result for you.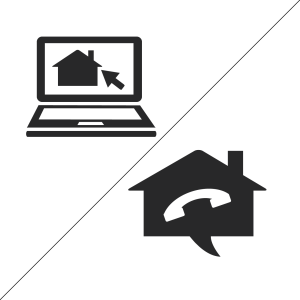 Step 1
Submit Your Property Details Online Or Call Us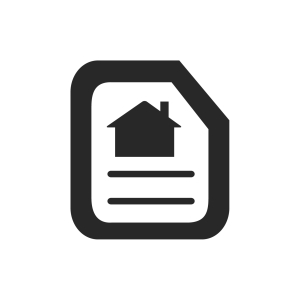 Step 2 
We receive your information and analyze the property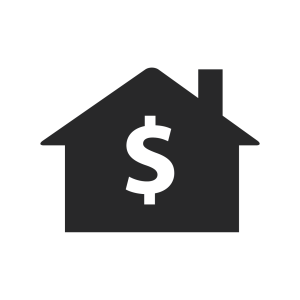 Step 3
Get a Report of what your Property is worth in the Current Market