Have your property noticed when selling!
Highlight listing on

Premium Plus listing on

Tailored Marketing Plans Designed for you to Attract More Buyers
Free Property Appraisals! Email or Call Us on (02) 4934 6161
Freeman Realty uses prominent advertising space to promote your property on realestate.com.au and domain.com.au. This key strategy attracts most active property buyers in the marketplace to view your property. Freeman Realty embraces all modern and traditional forms of promotional media that guarantee to maximise visibility when selling your home. Be noticed with professional photography and floor plan complimentarily included when you list your home with Freeman Realty. Ask us about our tailored video marketing packages designed to specifically promote your home!
The stages involved in selling a property are :
Selling your home can be a straight forward process if placed in the hands of an experienced Real Estate Agent. Here is a quick overview of the various steps involved in selling a property.
1. When to Sell.
Look and see what is happening in the current market and decide what is best for your situation. Think and decide if you are better buying your new home before you sell your current one.
2. Choose your Agent.
A Real Estate agent will be in charge of advertising and completing the legal requirements when it comes to selling your property.
3. Selling price.
Your properties location, size, age, features, current market conditions  and any inclusions will determine the selling price of your property.
4. Sign an agency agreement with your agent
This is a legally binding contract between the seller and the agent. It will outline any details of commissions, selling price, duration of agreement and advertising costs.
5. Prepare Contracts for sale.
Your property contract for sale will generally be prepared through your solicitor or conveyancer. This will include all the details that a prospective buyer will need.
6. Advertising your property
This generally involves taking photos of your property, drawing up floor plans and writing your advertisements to be placed on various online and offline portals.
7. On The Market
Your property is now advertised and we can take enquiries and organise times for viewings and have your open home inspections scheduled.
8. Negotiation and Sale
When a mutual agreement has been made between you and the buyer, the buyer will then pay a deposit and have the contract of sale signed through their solicitor or conveyancer.
9. Under Contract.
Both the sellers and buyers solicitors will work on the details of the sale and ensure that both parties meet all legal and financial requirements.
10. Settlement
You as the seller will hand over the keys and legal right to the property in exchange for the balance of payment from the buyer.
This is the final stage where you have now sold your home!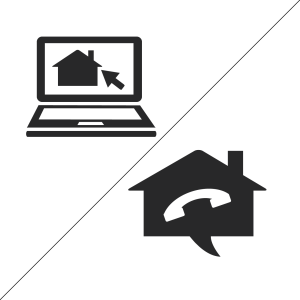 Step 1
Submit Your Property Details Online Or Call Us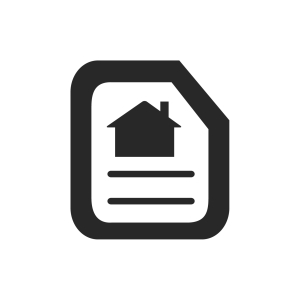 Step 2 
We receive your information and analyze the property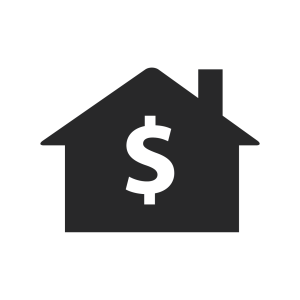 Step 3
Get a Report of what your Property is worth in the Current Market