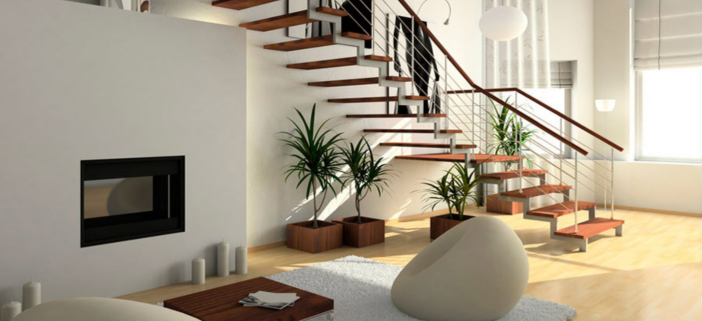 When having buyers view or home you must focus on creating the best impression possible.These handy home staging tips that will potentially present your home with minimal effort without you having to invest a lot of time money on renovations .

Boost your exterior appeal.

Many people wanting to view your home will do a quick drive by. Create a good

impression by having your lawns mowed and garden well maintained.

Powerwash your driveway and wash your front windows and doors clean.

Remove all objects cluttering your home. This will create an element of space

and ambient and open feel to your home.

Make sure your home is spotless from front to back inside and out.

Bring more light into your home by simply keeping window coverings open

during viewings. Having sun filled rooms is always pleasant experience.

Keep bad odours under control if nessesary and keep a few windows open while

people are viewing your home. The more relaxed your internal home

atmosphere is the more likely buyers will be at ease.

You will be surprised as to what one coat of paint can do to any room.In the case

of a room looking worn or dull a fresh coat of paint will liven it .

Remove Stains from flooring

Most commonly with carpet ensure that all stains have been removed.

Ensure your pest control is up do date as buyers will have the right to look into

your pest control records. There is nothing worse than buyers pulling out of an

agreement because of things such as termite treatment that have not been kept

up to date.

Make sure everything is in working order

To make a good impression and to deny the buyer from making additional

negotiations to reduce the price of the sale make sure that everything

throughout your home is working.

Some fresh flowers in any room, a musical instrument or a nice piece of art

placed somewhere in the home will always create a nice feel.